About Us
Ephesus Office Technologies is locally owned and operated since 2007. We are based in Albuquerque, New Mexico, have an office in Santa Fe. We service businesses in Central and Northern New Mexico. We are able to provide more efficient and personalized services to our clients than large national chains.
We Believe in Efficiencies
Integrated Office Technologies
At Ephesus, we facilitate success and efficiencies through the integration of innovative office technology. We believe that by taking the time to understand the needs and goals of our customers, we can provide a superior combination of progressive solutions and outstanding customer service to the New Mexico business community
.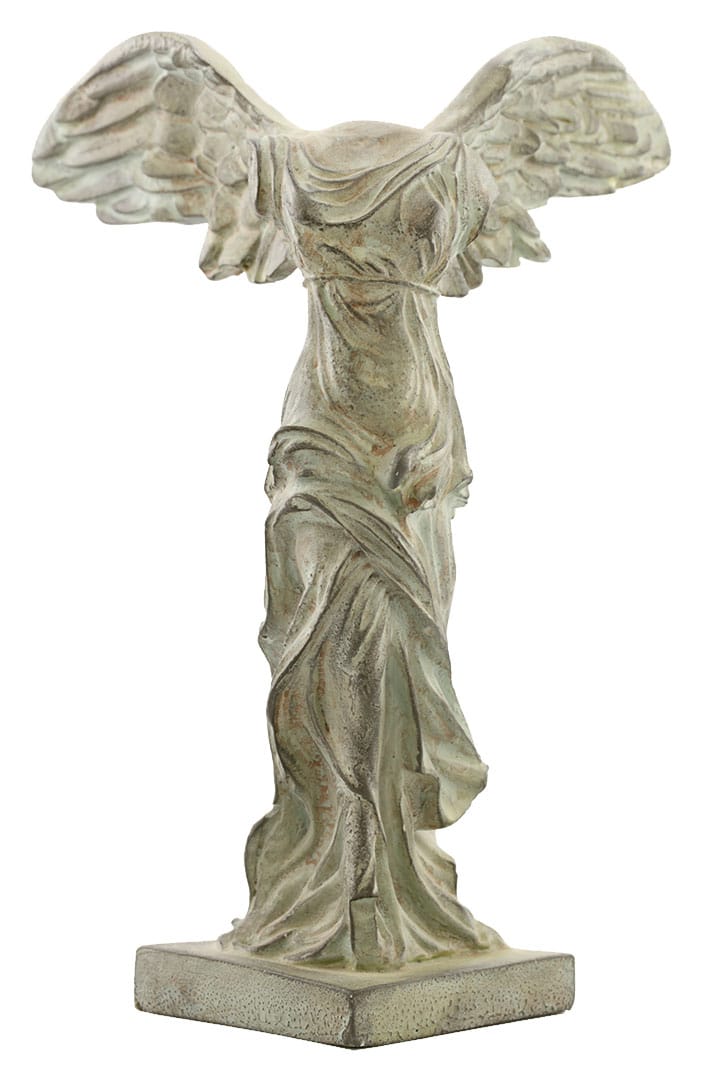 Thousands of years ago, the Roman city of Ephesus was one of the world's great centers of commerce and technology. After years of political turmoil, this Mediterranean metropolis eventually achieved a distinguished status through careful planning, attention to education, and the social integration of cutting-edge technology.
Our mission at Ephesus Office Technologies is based on the same principles. We've seen how the right office technology can improve cost savings and efficiencies for our clients. We strive to transform each business with the right technologies to allow for peak effectiveness. 
Quality, Expertise, & Exceptional customer service
100 Years Combined Experience
Our team has more than 100 years of combined industry experience. This enables us to recommend the right solutions for the right prices.
Locally Based in Albuquerque & Santa Fe
Our headquarter office and all employees work out of our office in Albuquerque, New Mexico. We also have an office in Santa Fe.  We live in New Mexico and understand the unique challenges and opportunities of doing business in New Mexico.
Experienced Leadership
Our founding members remain involved in the daily activities of the company, working side-by-side with staff to ensure our clients are provided with the expertise, flexibility, and responsiveness they require to maintain efficiency in a competitive marketplace.
Our Business is Improving Yours
At Ephesus Office Technologies we believe in a partnership with clients. Our goal is to improve your business by recommending the right technology solutions to enable cost savings and efficiencies. 
testimonials
"Ephesus is the best!"
"As a busy nonprofit working in the community, we were in need of a significant overhaul to our network and equipment; Ephesus office technologies stepped up and really set us up for success. They are extremely responsive to our needs with fast, friendly, and outstanding customer service.
They are one of the best companies we have worked with. Thank you for always coming through whenever we need your support."
-Jacob K., Non-profit Industry Association 

"We are more than pleased with the service we get from Ephesus. They are really prompt to respond to any issues."
-Ron A., Non-profit Industry Association 
Let's Connect
Email: CustomerService@eot-nm.com
Phone: 505-341-9730
Albuquerque Showroom
2430 Midtown Place, Ste A
Albuquerque, NM 87107
Santa Fe Office
906 S. St. Francis Dr., Ste D
Santa Fe, NM 87501
Visit Us
Our showroom is located in Albuquerque
off I-25, North of Commanche
Hours
Monday-Friday:
8am – 5pm
Closed on major holidays.