Managed I.T. Services
The right information technology solutions can help improve your team's efficiency and also provide cost-saving. With our Managed Information Technology Services there is no need to have your own I.T. specialist on staff. Our expert team is available on-call to help with all of your I.T. needs.
Expert I.T. Solutions
Information technology consulting from Ephesus Office Technologies can help improve productivity and cost savings in a variety of ways. Here's how we can help improve your business. Server-Based Networks

Email and Collaboration

LAN and WAN

Wireless Networks
Server
Desktop
Data Center
Storage Area Networks 
Terminal Services
VPN
Apple Risk Management
Solutions
Network Performance

Network Security

Disaster Recovery Analysis
Risk Mitigation
On-site/Remote Backup

Disaster Recovery

High Availability

Remote Failover

Anti-malware

Anti-spam

Firewall/DS/IPS

Web Filtering
Policy Development
Security Policy
Disaster Recovery
Business Continuity Planning
Regulatory Compliance 
Protecting your data
System Backup & Recovery
A good backup and recovery system means you can sleep at night and helps you quickly get back to being productive in case of failure.
How valuable is your business data?
How costly is downtime?
How long can you afford to be down if your server or computer crashes?
Have you checked and tested to ensure your data backups are working?
Ephesus Office Technologies offers a variety of Computer and Server System Backup and Recovery options to meet your needs and budget.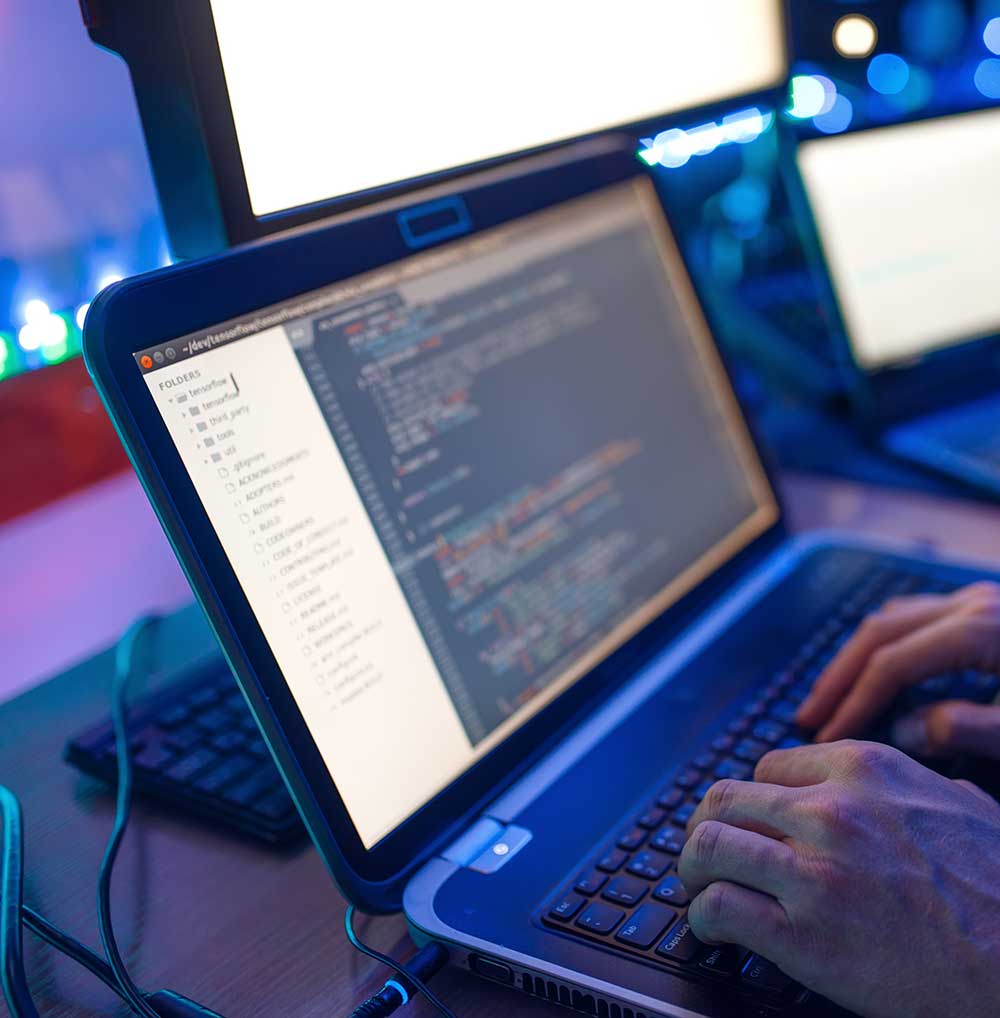 We partnered with the best-in-class software solutions for our I.T. clients.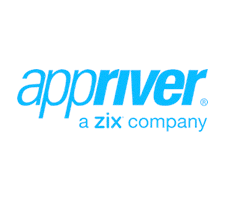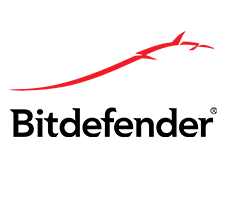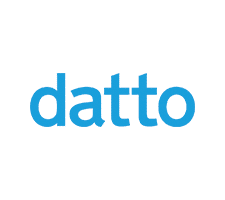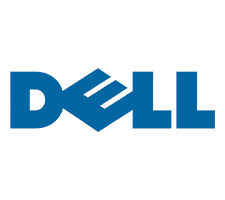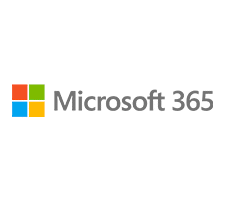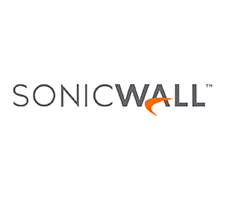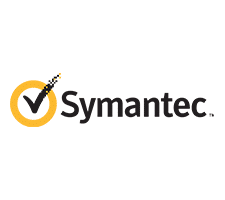 Information technology Efficiencies
Managed I.T.
In today's remote-work environment your remote team needs to be able to access their data anytime and anywhere. Our Cloud Solutions are tested and monitored. Our managed I.T. services also includes I.T. support and proactive computer/server monitoring. We also offer antivirus and malware security software. We will make sure that your server connections and firewall are functioning properly.
Co-managed I.T. Services
If you have an internal Information Technology department we are happy to supplement their services with co-managed I.T. services. We offer I.T. monitoring and support and we are able to supplement your existing I.T. team with expert services. Let our team be your backup when your I.T. person is on vacation or overwhelmed with other installations and office servicing.