Copiers & Printers
From small home offices to large organizations, Ephesus Office Technologies has copiers & multi-functional printers to meet your printing, copying, scanning, and faxing needs.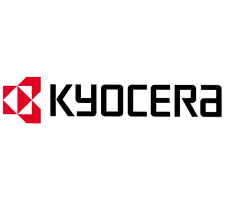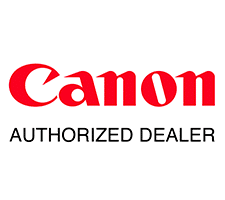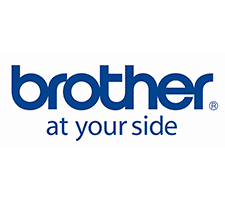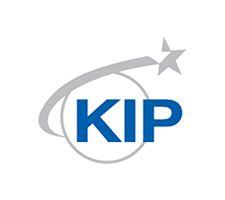 Cost Savings & Efficiencies
Ephesus is  your sole source for all of your office equipment and technology needs. We have tools and solutions that can deliver efficiencies and cost savings you might not even be aware of. We offer flexible acquisition programs that allow you to customize our services and equipment to best meet your office needs. 
Lease Agreements
We offer flexible lease agreements that are all-inclusive of equipment, supplies, maintenance, and repair services. Our lease agreements are available for 24-60 months. We also offer upgrades and downgrades without penalties and all of our printers and office equipment come with our head to toe guarantee. 
AVERAGE SAVINGS
Our expert team analysis results in an average annual savings of 25-40% for our customers who lease printing equipment from Ephesus. Our goal is to make your office printing run as efficiently and economically as possible.  Contact us today to find out how much your business can save.
Printers Starting At
From small home-office desktop printers to high-volume enterprise machines, Ephesus has a multi-functional copiers & printers that will increase your efficiency and aid to cost savings. We also offer rental and refurbished equipment for startups and non-profits. 
Ephesus is proud of our reputation of providing exceptional customer service. Because we are based in Albuquerque, New Mexico, we stock printer parts and supplies locally so your equipment won't be down for days waiting on parts to ship. We guarantee a 4 hour response time for repair calls but we average 2.3 hours until one of our technicians is on-site repairing your equipment. If your equipment needs to be removed for repairs we will provide you with loaner equipment to replace it as we want you to avoid any downtime. We will also make local toner deliveries in an emergency.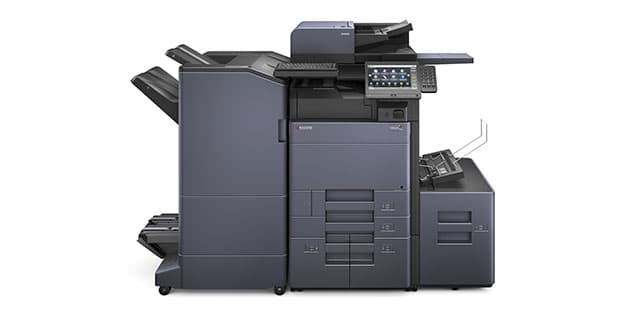 Of All Service Calls Can Be Fixed Remotely
Affordable Color & Environmentally Friendly Printing  Options
Are you tired of paying high prices for spot color (like logos and website links)? Ask us about tiered color pricing on Kyocera printers.  Only pay for the color you use. 
Environmentally Friendly Printing
We have multi-functional copiers & printers that use less toner and have other special settings to reduce the impact of the printing on the environment. Let us find a printer that is good for your budget and the environment.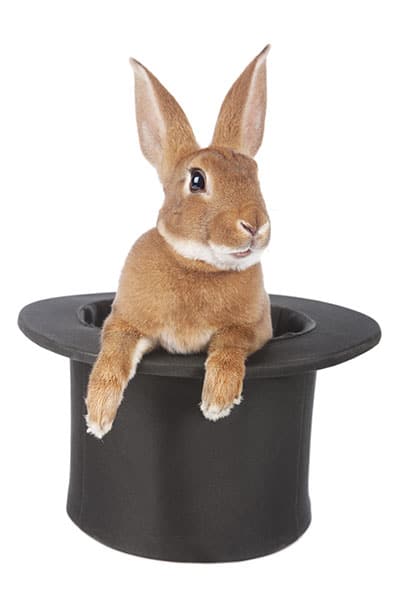 The Desktop Printer Conundrum – They Multiply Like Rabbits
When is the last time you conducted a detailed cost analysis of your office printer equipment?
We've found that little desktop printers tend to multiply in offices like rabbits. This can lead to out of control costs.
Our expert data cost analysis will show you where you are wasting money and how Ephesus printing solutions will result in substantial cost savings.
We reduce expenses by monitoring usage. Consolidated and centralized print solutions can have a huge impact on costs. 
We also offer managed print services to our customers looking for additional help in controlling printing costs.
Discover the magic of cost-savings with our data analysis.