Cost Savings + Efficiency
Printing costs can be one of the most out-of-control costs in an office. Many printer companies are more in the business of selling toner than the actual print hardware. At Ephesus Office Technologies, our managed print services can save offices money and increase efficiencies.
Ask yourself
Do you know all the printers that exist in your office?
Do you know how much toner is costing you?
Has your vendor recently analyzed your needs and cost efficiencies?
Are your least efficient printers running most of your print volume?
Does your current vendor resolve issues quickly and provide exceptional customer service?
Ephesus Solutions
Ephesus Office Technologies evaluates your entire fleet of printers to determine which ones need to be replaced based on wheat is most cost-effective. We bundle our printer supply program based on a per-page cost.  We can reduce expenses and increasing the overall productivity of your office print fleet with our managed print services.
We offer a Min/Max program to save money, increase efficiency and eliminate downtime.
Our expert analysis can reduce your cost per page and we can work with your existing equipment.
Quality Generic Printer Supplies
Printer Toner
Some printer companies sell very inexpensive printers but their toner replacements can cost almost as much as the printer. Our managed print services and expert cost analysis has enabled businesses and organizations to save money and increase efficiencies.
We offer high-quality lower-cost generic toner options. We also guarantee that the generic toner we provide won't damage your machine.
Sometimes we find that a device that costs $.05/page to print is handling the bulk of the office printing while a printer that costs $.01/page sits idle. Our analysis will recommend efficiencies and cost savings.
Our Managed Print Services Complimentary Analysis will help you get your arms around all of your print technology in your office. 
We are most often able to service an all-inclusive supply contract for less than you are currently spending on toner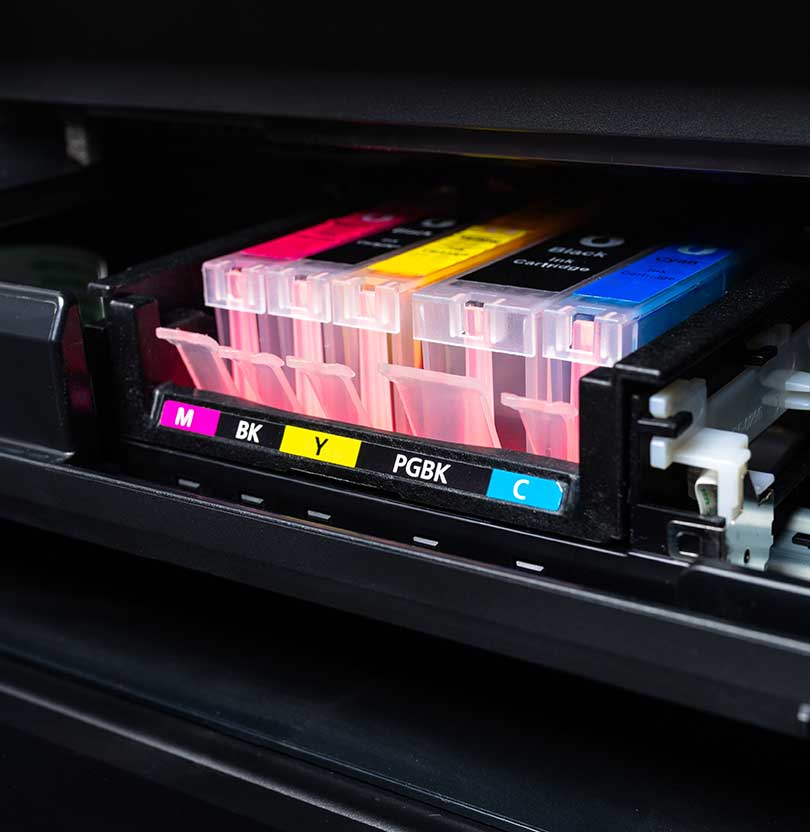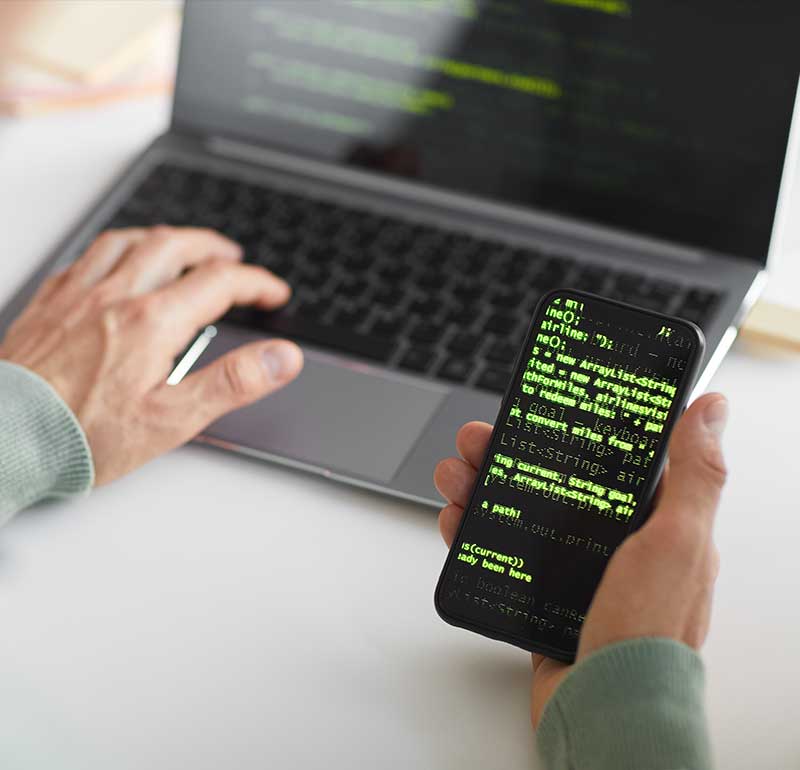 Ephesus Office Technologies
Digitally monitored printing
PaperCut Software
We partner with the best-in-class managed printing software solution PaperCut. This helps minimize waste and enables your entire team to have a secure and easy printing experience.
PaperCut will enable us to monitor the output and production of your printer fleet to help us monitor efficiencies and make adjustments when necessary to save you money. 
PaperCut works on every platform and has many advantages like mobile and BYOD printing, automated print queries and convenient print release. 
Papercut enables you to shrink both your environmental footprint and your bills