Solutions & Services
At Ephesus Office Technologies we want to provide the right technology solutions for your needs and budget. We never throw technology at clients, our expert consultants begin with asking questions to uncover the best solution and hidden cost savings. Every office culture is different and requires customized solutions and information technology.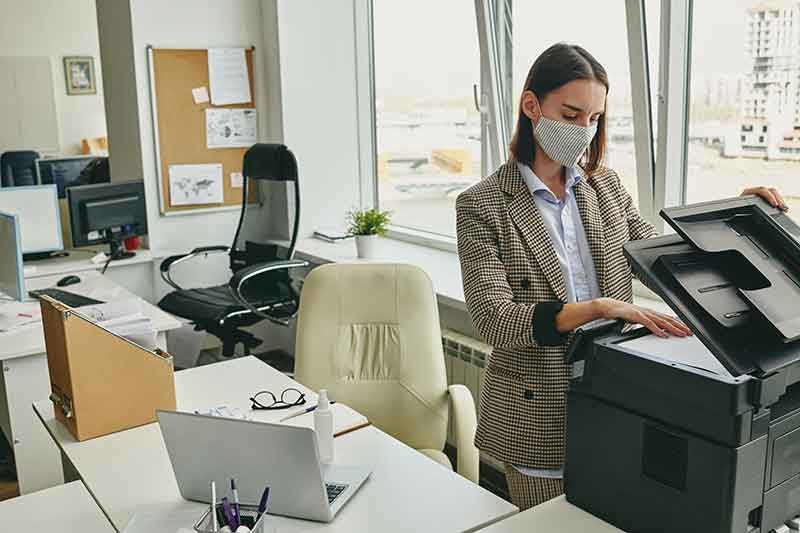 Ephesus Office Technologies Vendor Questions
Can You Answer Yes to These Questions?
Have your current vendors analyzed your needs recently?
Do you know if your contracts have been adjusted due to COVID?
Have your vendors visited you in the last 3 months to analyze your efficiencies?
Have your vendors done any recent analysis of productivity and expense?
Do you know what your overall technology office equipment expenses truly are?
If you answered no to any of these questions let Ephesus Office Technologies help you help your business with our no-charge analysis with an experienced professional.
Managed I.T. Services
Our managed information technology services are customized to each client. Our expert consultants will analyze your technology needs and recommend the best and most cost-efficient solution. We also help with comprehensive system backups and data recovery plans. We are experts at I.T. solutions for small offices and also at outfitting home offices for remote work (a new service in 2020 thanks to COVID). 
Managed Print Services
Let our expert consultants analyze your existing printer fleet to determine the actual cost of each device. Customers who use our managed print services save an average of 25-40%. We will find efficiencies and redundancies. We offer software solutions for secure print options with Bluetooth connected devices. Managed print services are available for our leased equipment and also for customer-owned assets.
Office Technology Solutions
From small offices to large institutions, we have office technology solutions that will work for your needs and budget. We are proud to have many repeat clients in Albuquerque and Santa Fe and we specialize in the specialties for the following types of businesses: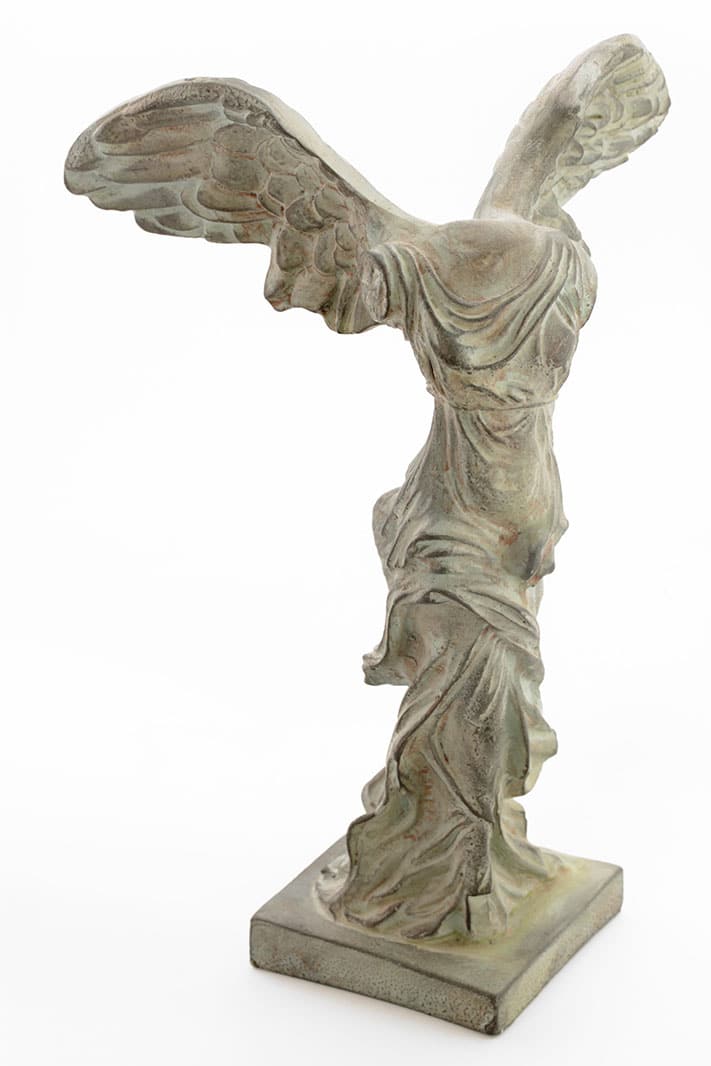 The Ephesus Difference
Personalized Technology
Smart, adaptable technology solutions are at the heart of Ephesus Office Technologies. With constant personalized monitoring of accounts on a monthly and quarterly basis, we can  ensure you aren't paying too much. Our usage reports are helpful in reducing expenses.
We also have owners who are directly involved with local decision making and that means quick responses. Large national companies not based in New Mexico have less flexibility and often too much overhead. Our team can get immediate decisions based on what is best for the customer.
To be in this business you really need a passion for treating people right. Our Ephesus team is involved in the Albuquerque and Santa Fe area community and we are proud to be accountable and available for our fellow New Mexicans.
Many companies don't delegate or allow their employees to make decisions. At Ephesus, we trust our employees to make decisions because we only hire experienced professional consultants.  This always leads to efficiency and reduced cost for our clients.
We ask questions- we don't just throw technology at our clients. We want to develop the right technology solution, customized for each client. All of our technology can be custom configured to your needs because we ask the right question about your business flow and operations. 
At Ephesus our business is improving yours.
Call us today at 505-341-9730  to schedule a free consultation.