Our Business is Improving Yours
Copiers & Multi-Functional Printers
Managed Information Technology Services
At Ephesus Office Technology
0ur business is improving yours
Your #1 Source for Office Technologies
At Ephesus Office Technologies we strive to facilitate the success of business through the integration of innovative office technology. We believe that by taking the time to understand the needs and goals of our customers, we can provide a superior combination of progressive solutions and outstanding customer service to the New Mexico business community.
Most companies spend nearly 5% of their annual revenue on the creation, distribution, duplication and archival storage of business documents. We have found that through proper analysis and the integration of advanced technologies, we can increase our client's day-to-day efficiency while at the same time decreasing their document related costs.
Ephesus is a locally owned and operated company with more than 60 combined years of industry experience among our leadership. Our founding members remain involved in the daily activities of the company, working side-by-side with staff to ensure our clients are provided with the expertise, flexibility and responsiveness they require to maintain efficiency in a competitive marketplace.
At Ephesus our business truly is improving yours.
Call us today at 505-341-9730  to schedule a free consultation.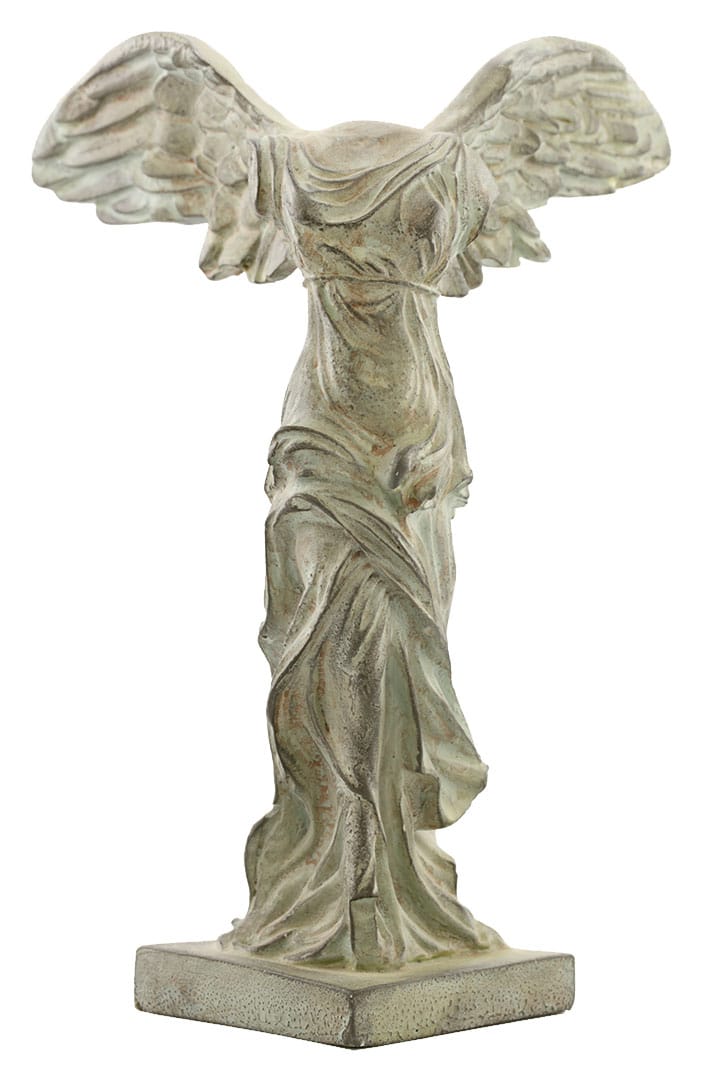 Ephesus Office Technologies
Office Equipment Solutions
Ephesus Office Technologies is an authorized dealer of the top printer brands. We supply and service the best office equipment available. Find out how reliable equipment and superior customer service can help your workflow efficiency improve. We supply Kyocera, Canon, Brother and KIP office equipment.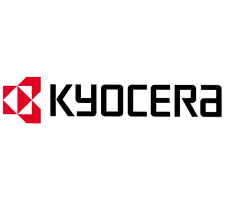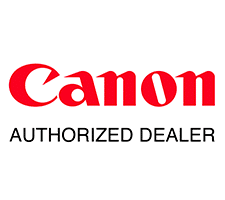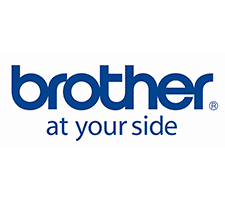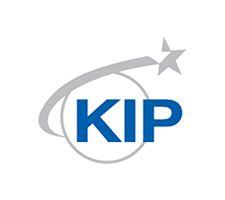 Office Equipment Solutions
Ephesus Office Technologies are locally owned and have teams operational out of both Albuquerque and Santa Fe, New Mexico.  We stock parts and supplies locally to limit downtime resulting from shipping.  We can also outfit your home office for any of your remote working needs.

Copiers & Printers
We carry a wide variety of copiers, printers, and multi-function printers for offices, small to large!

Scanning & Faxing
We have a variety of solutions for your scanning and faxing office equipment needs.

Wideformat Printers
If size matters for your business documents we have the best selection of wide format printers in New Mexico.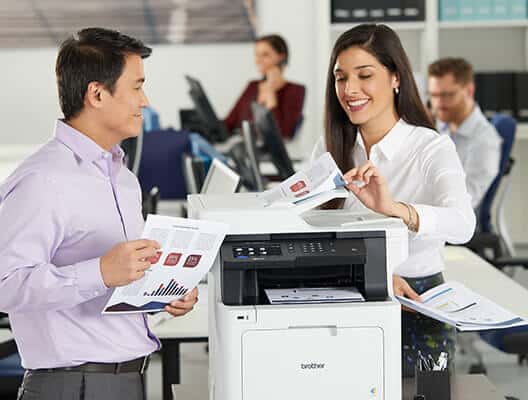 Equipment Up-Time Guarantee
Unlike our competition, we are so sure of our services that we offer the best industry Performance Guarantee on all of the office equipment we carry. Our goal is to ensure you get the service when you need it to limit downtime. 
Information Technology Services
Managed I.T. Services
Our team handles all your office equipment technology needs.  We interview your team to determine what is challenging your workflow.  We then analyze those challenges and customize our technology to make your office hum!  The better we understand your business, the better we are at minimizing redundancies and turning them into efficiencies!  Ask us how we can apply our knowledge of the latest hardware and software to your business today!
system Backup & Disaster Recovery
Unfortunately, cyber-attacks, file deletion, data corruption, ransomware, and building fires are a fact of life.  Whether it be software or hardware failures, these can cost a business days and dollars that they cannot afford to lose.  Every smart business strategy calls for a backup plan.  We offer comprehensive backup and data recovery plans tailored to your business.  Let us help you avoid costly downtime and protect your business data.
Since 2007, we've proudly provided superior customer service to our New Mexico partners in business.  Learn what our customers are saying about working with us.
Print & Document Services

Managed Print Services
Let our experienced team of professionals analyze your print utilization.  On average, our managed print clients see a savings of up to 45%.

Secure Print & Cost Accounting
We have software solutions that allow your team to print securely from anywhere.  We can save your business money by cost tracking and ensure that the right device is used for the right job.

File & Document Management
We offer flexible solutions to help you manage your files, ensure they are backed up, and keep them secure.  We have network and cloud-based solutions.
Reliable Service & Repairs
Ephesus Office Technologies carry the top of the line copy machines, printers, and multi-functional printers. However, everything that is mechanical requires maintenance. We want you to avoid downtime on your equipment so our team is available for same-day emergency repairs as well as regular maintenance to keep your equipment functional. 
Let's Connect
Email: CustomerService@eot-nm.com
Phone: 505-341-9730
Albuquerque Showroom
2430 Midtown Place, Ste A
Albuquerque, NM 87107
Santa Fe Office
906 S. St. Francis Dr., Ste D
Santa Fe, NM 87501
Visit Us
Our showroom is located in Albuquerque
off I-25, North of Commanche
Hours
Monday-Friday:
8am – 5pm
Closed on major holidays.